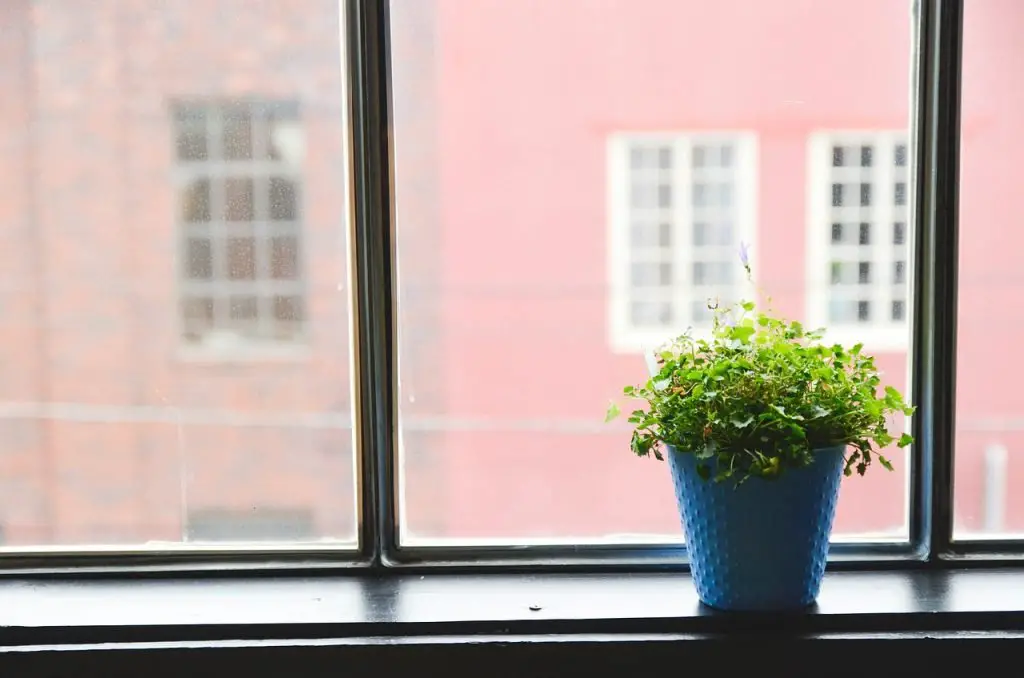 Having indoor herb garden kits are essential in the modern day home. Every meal at home will be like eating out. There's a reason you often see herbs growing around restaurants. Why settle for anything less?
Using the freshest ingredients possible in everyday meals has a huge impact on the flavor. You'll never go back to dried herbs, plus you'll save some money in the long run. I've never looked back since getting my own indoor herb kit.
So, I've been scouring the internet in search of the best. Let's check them out.
Growing Too Much Too Fast?
It's not uncommon to grow far more than you need. But don't worry as it's not too much of an issue. There are solutions for this, so you don't have to waste anything. Here's what I tend to do with mine when I've got more than I need:
Give to family/friends
Do some meal prep
Store the herbs for long term
Freeze your herbs
With the final two options, there are a few different techniques to these. I've written up a complete guide on how you can store your herbs, plus some tips on which herbs you can freeze.