Indoor Home Garden, it's a lifestyle…
There's lots to think about when you start indoor gardening. It's not just a hobby, it's a lifestyle.
And here at indoorhomegarden.com, we're all about that lifestyle.
We've put together all the guides and information you need to get going and let your plants thrive.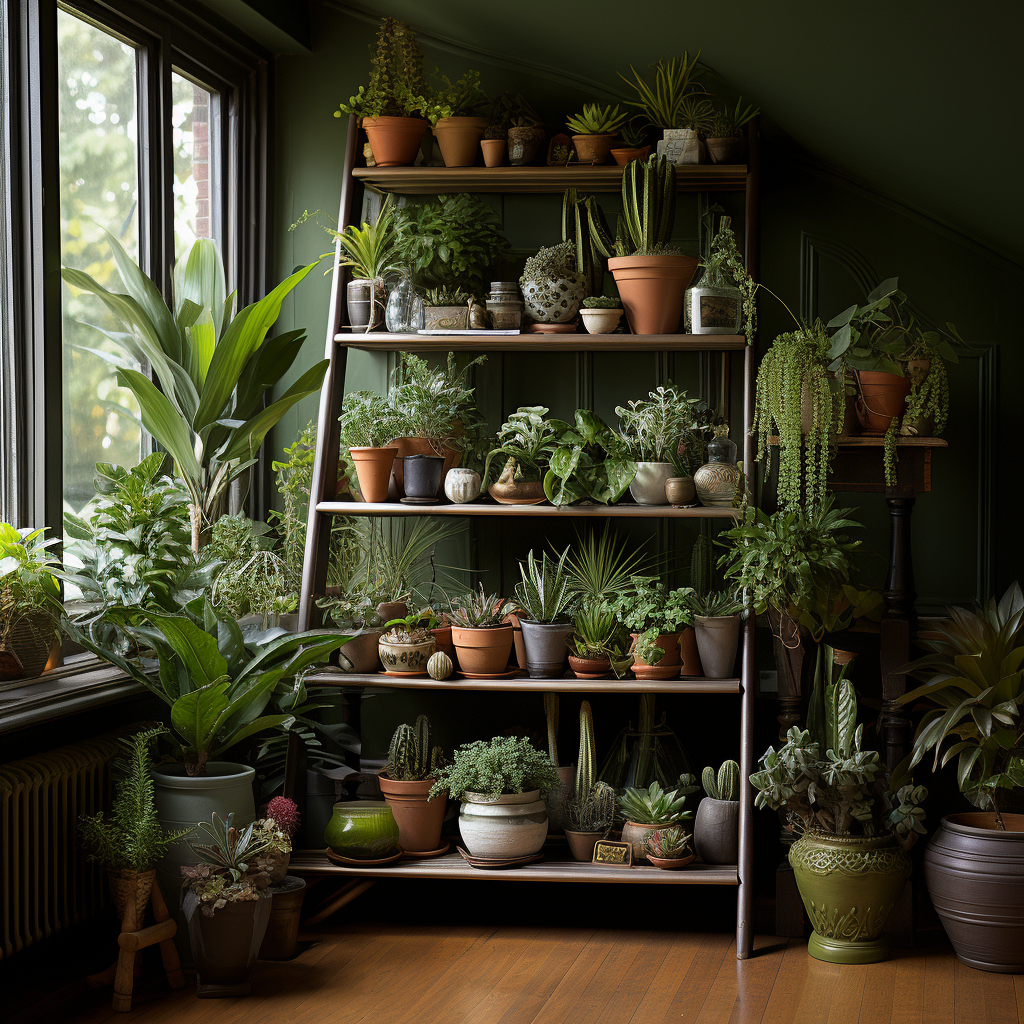 ---
See our latest posts!
About Us
We're passionate about indoor gardening and making the most of the space in your home. When you don't have a garden, often you need to improvise and take your passion indoors.
This is where we come in, we've got years of experience in the field to deliver you the best advice and information.
Not only do we write informative guides, but we also review many products to help find you the best tools to make your indoor gardening easier.