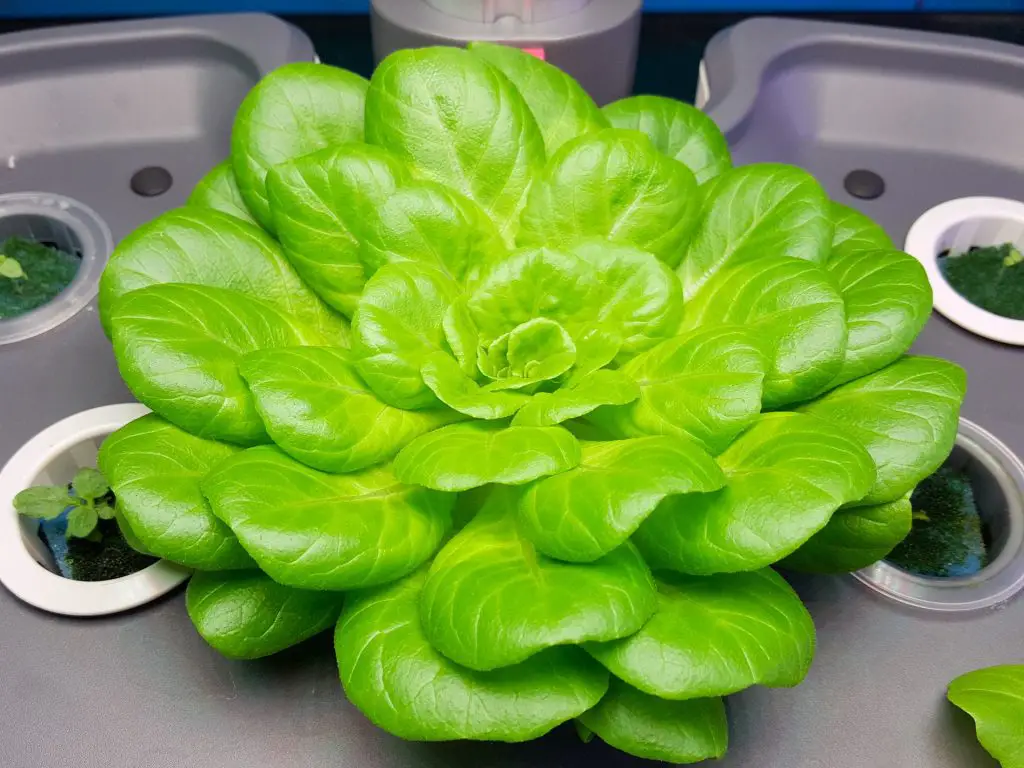 Here we've put together a list of our favourite indoor hydroponic garden kits for this year. Hydroponics is becoming increasingly popular – especially amongst those who love the environment! – but it's also a revolutionary way to grow food indoors.
So, why are hydroponic kits so revolutionary? Indoor hydroponic gardens allow you to grow terrestrial plants indoors mess free, stress free and pesticide free. There's no relying on the weather with these kits, you can grow your plants all year round. Plus, to put the icing on the cake, they grow up to 30% faster than they would in regular potted soil.
What are you waiting for? Let's get your hobby started right! We've put together all the information you need to make an informed decision on which kit is best for your home. Check out the best complete start kits below, or in our YouTube video.