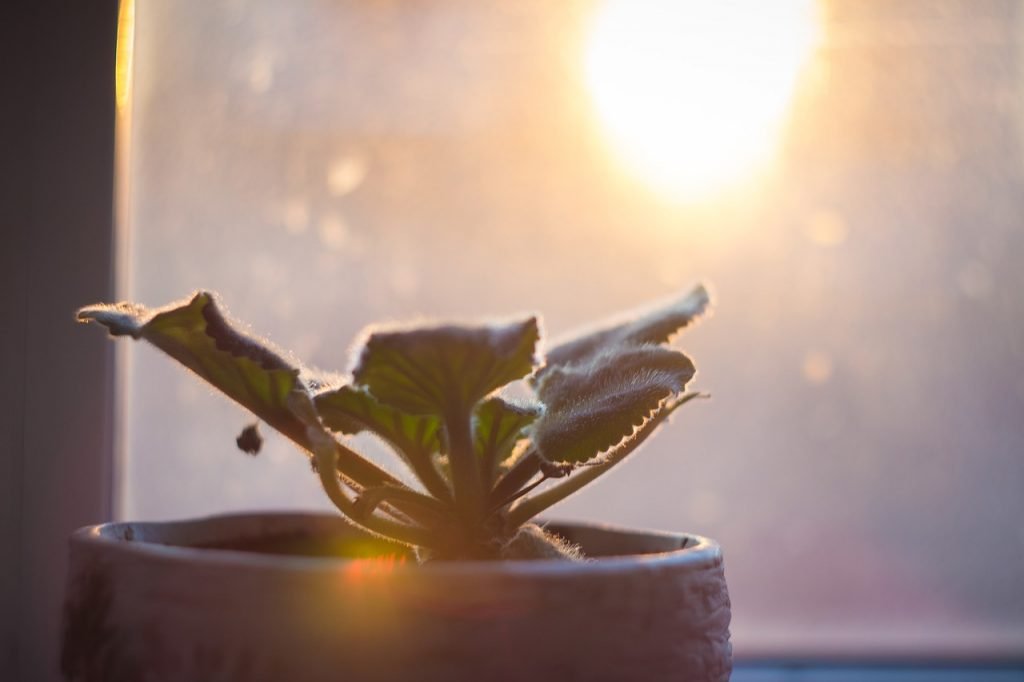 With winter just around the corner, it's time to start thinking about how we look after our houseplants durin this time.
But don't worry, it's not too difficult!
We've put together 5 different methods for you to keep them in their best health during the harsher months.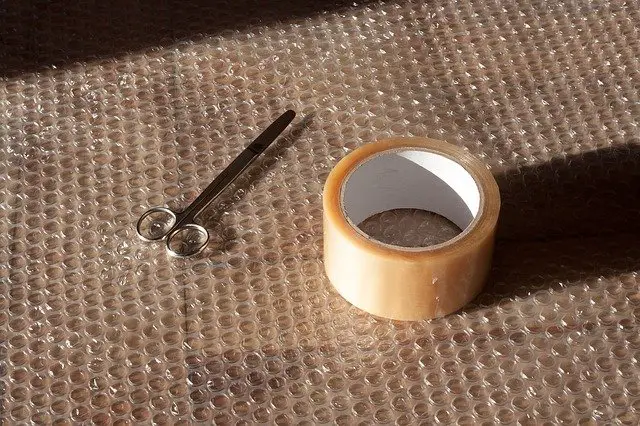 Bubble Wrap
Good old bubble wrap — it isn't just something used in packaging.
It can actually keep your leafy friends warm during the colder, winter months.
Yes, your plants might look a little funny but it will be worth it in the long run.
Just wrap them up so they stay nice snug.
Of course, the temperature will still vary but it won't be as drastic as leaving them undressed.
How To Wrap Them
Don't worry, you do not have to go around your indoor plants and wrap each leaf in bubblewrap.
That would take forever.
Plus, it wouldn't do your poor babies any good.
You just need to tightly wrap the pot in bubblewrap.
This will work to insulate the soil and keep the chill off.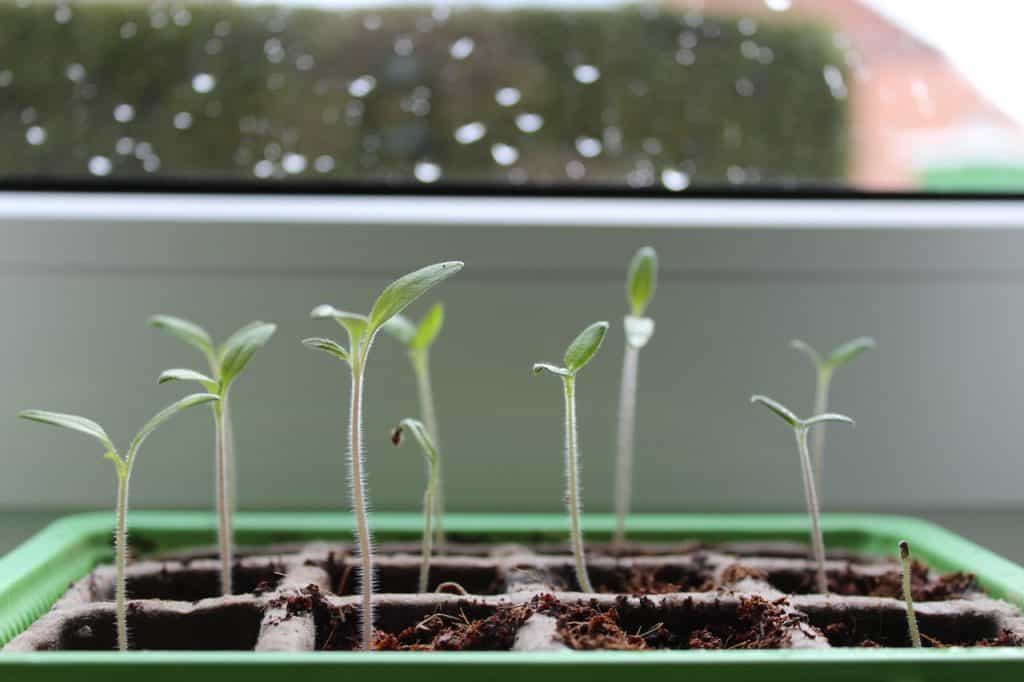 Heat Mats
While you can use any old heat blanket, you are better off choosing one that is designed to keep your plants warm.
That's where a seedling heat mat comes in.
That way you can be sure they are getting the right amount of heat.
There are plenty of makes and models available on the market — most of which can be purchased on Amazon.
All you need to do is pop your plants on the mat and they will stay snug for the winter.
They can be a little pricey though, but there are plenty of budget options available!
What Are Seedling Heat Mats?
Essentially, they are a thin sheet of plastic that has heating elements inserted inside.
Once you plug the mat in, it will heat the surface.
Thus, placing your plants on top of it will warm them too.
Unfortunately, they can be expensive. But there are both low and high-end models to suit most budgets.
At the lower end of the scale, the sheets will only heat to a specific temperature, which is fine for most plants.
However, if you invest a bit more, you can control the temperature yourself which is super handy.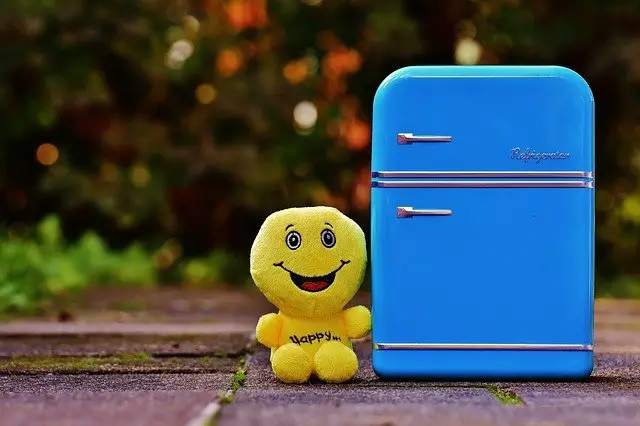 Refrigerator
This one seems a bit contradictory, but we are not suggesting that you place your plants inside the fridge.
That would be very counter-intuitive.
Instead, you can put them on the top of it.
How does that work?
Well, electric refrigerators do kick out some heat at the top of the unit!
By placing your plants on it, you get a fantastic little heating mat with no extra cost.
That's right, it keeps your bank account healthy too, but the space is quite limited.
This works even better if your fridge gets some natural light during the day too!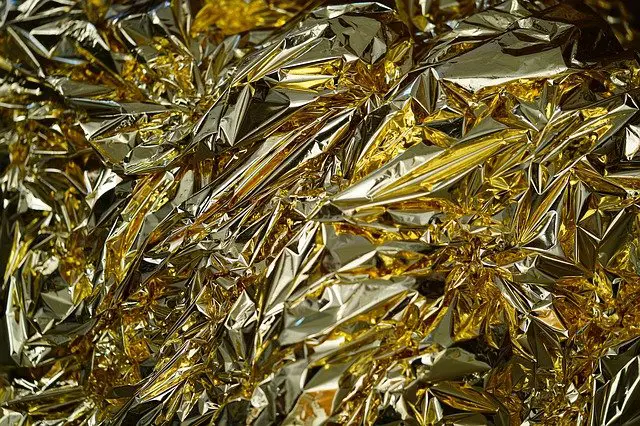 Thermal Foil
To be completely honest, this warming option brings a lot of controversy with it.
Some people say that using thermal foil will create heat spots that end up burning your plants, while others say it's fine.
Thermal foil is usually made from reflective Mylar.
You might've noticed long distance runners wearing it after a race, it helps the retain heat.
Just the same as it would for your plants.
So, How Do You Use It?
Depending on what type of grower you are, you'll use it on the walls or wrap the pots in it as you'd do with the bubblewrap.
We have found using it on the walls is much more effective, or creating a small enclosed space for your plants.
But you must ensure they get a good airflow if you enclose them in.
However, we do appreciate that not everyone wants to have reflective materials all over their living room!
But the simplest way is to just wrap up the pots, and you'll get a similar effect.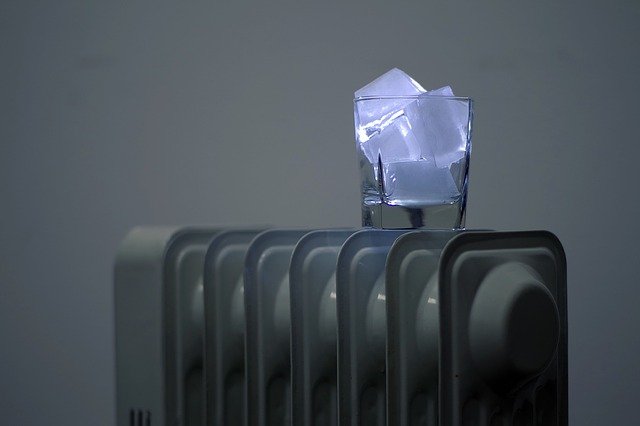 Space Heater
We've found that this is, by far, the best way to keep indoor plants warm in winter.
Although, it comes with a pretty hefty price tag.
Depending on how big the room is, you might need to buy more than one.
Yep, that means the cost ramps up too. Not so great for your bank account, but wonderful for your beautiful plants!
There are 6 types of space heaters to choose from:
Electric
Conventional fuel-based
Oil-filled radiant
Portable
Ceramic
Infrared
Each of the various kinds come with their own advantages and disadvantages.
We generally prefer electric space heaters because they are a lot safer than conventional fuel-based models.
But you might find that you disagree entirely and don't want something else running up your utility bill. The choice is yours!