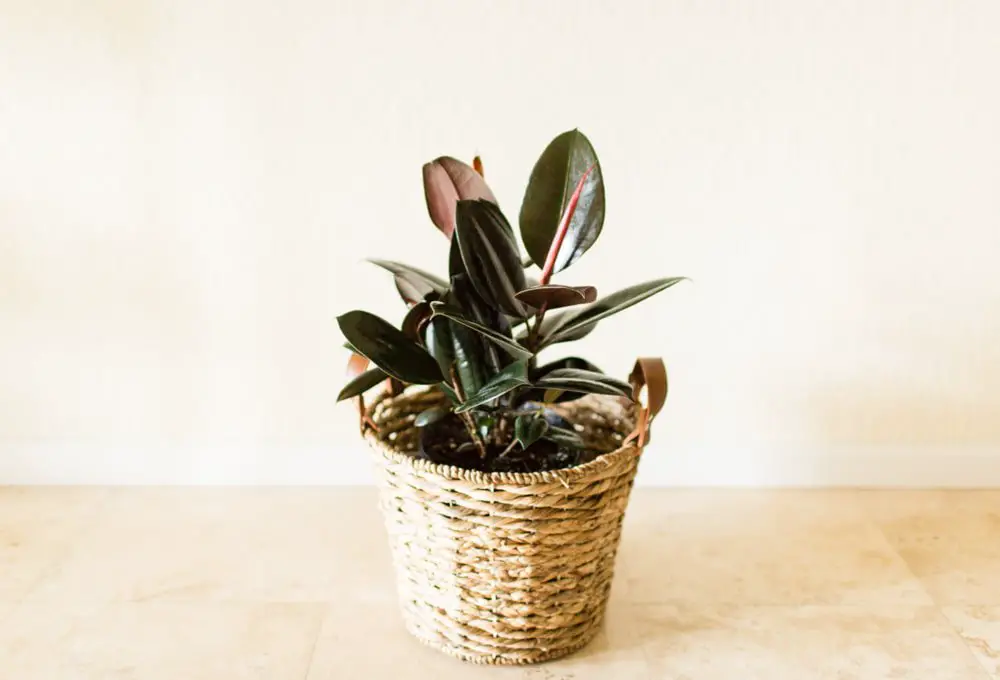 Rubber plants are an excellent choice for anyone that is looking for an attractive yet low-maintenance type of houseplant for their home or office.
This rubber tree plant is characterized by its eye-catching, shiny leaves, which can add plenty of color and character to any room. Whether you are looking for a bold, tropical-looking tree for your indoor garden, or you just want a simple houseplant that is easy to care for, there are many options within the rubber plant family.
To help you choose the perfect plant for your indoor space, we are going to count down 10 of the most popular types of rubber plants you can choose from today. Read through this list and discover the perfect plant for your indoor space!
Read More

about Top 10 Most Popular Types of Rubber Plants Today