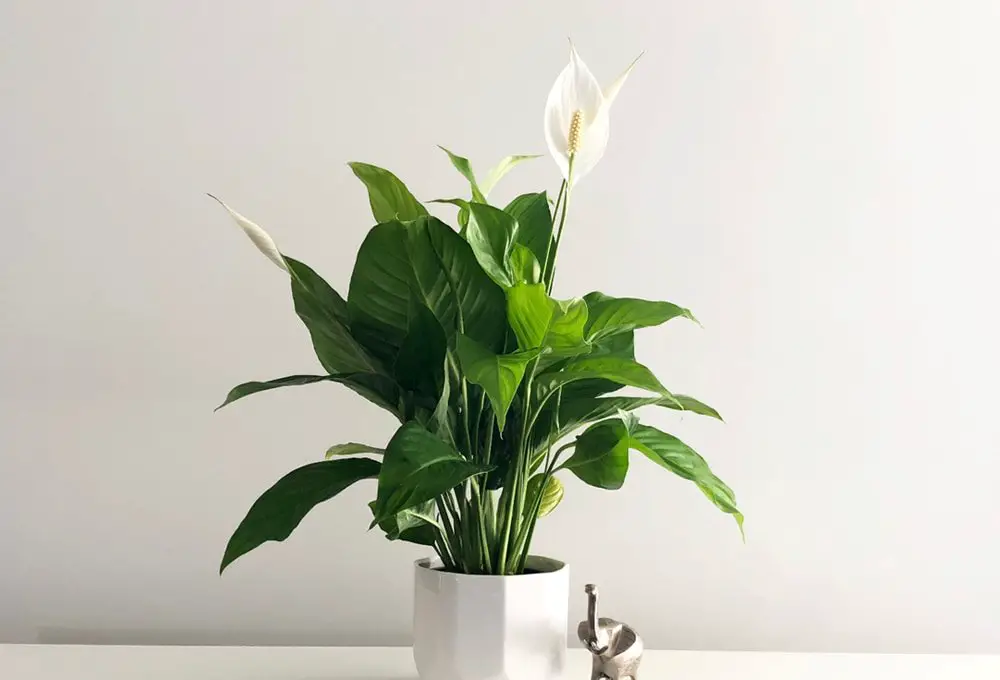 Peace lilies live up to their name. These common house plants are unique and add a gentle beauty to any space they're in. Despite how delicate they look, they're also incredibly easy to take care of.
Taking care of a peace lily plant really only requires the basics: water, sunlight, and the occasional pruning to ensure it's always looking great.
If you're wondering how to prune a peace lily, you've come to the right place. Keep reading to learn about what goes into taking care of these indoor plants and how you can make sure your own peace lily continues to add beauty to your space.
Read More

about How to Prune a Peace Lily – Mistakes to Avoid