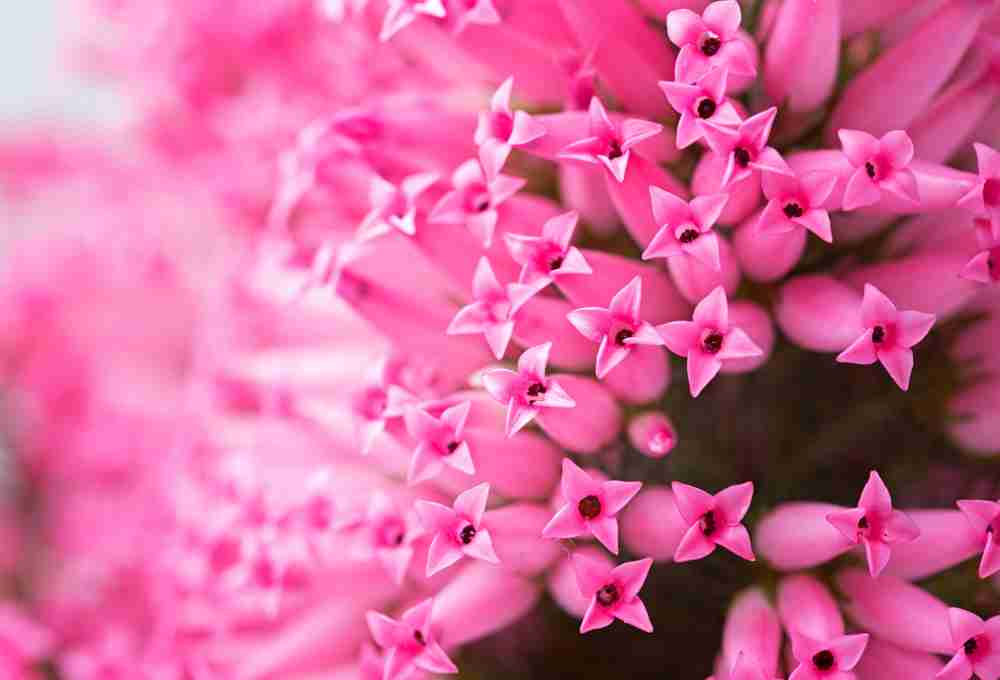 Italian Heather Plants are a fabulous option for any home. However, they require some extra TLC, especially when it comes to access to the sun.
If you have patients and want to grow a popular ornamental shrub that showcases elegant pink flowers and will impress all your guests, keep reading this article where we will give you all the important information needed to help this plant thrive.
Italian Heather Plants, also commonly referred to as Mediterranean heather, is an evergreen shrub with fabulous brightly colored flowers that change shades throughout the season.
Read More

about Italian Heather Plant Care – Everything You Should Know